Name:
 Dia Banks
Height:
 5'7"
Weight:
 180 lbs
Age:
 35
Hometown:
 Detroit, Michigan
Nickname:
 N/A
Manager:
 Dia walks to the ring with Marty Scurll during his time on Salvation. During her matches on Revolution, she is escorted by fellow Bullet Club member Kenny Omega
NCWA Accomplishments:
 None
Non-NWCA Accomplishments:
 Two time ROH Tag Team Champion with Colt Cabana
NCWA Win-Draw-Loss Record:
 Starts at 0-0-0. First column gets updated when you win, second for draws, third for losses.
Current NCWA Feud:
 Updates each time your character is in a feud.
Face, Heel, or Tweener:
 Heel
Style of Wrestling:
 Submissionist
Gimmick:
 Street smart and tough punk rocker
Finisher:
 Diamon Cutter (European uppercut followed by a DDT), Shine (Muta Lock)
Appearance: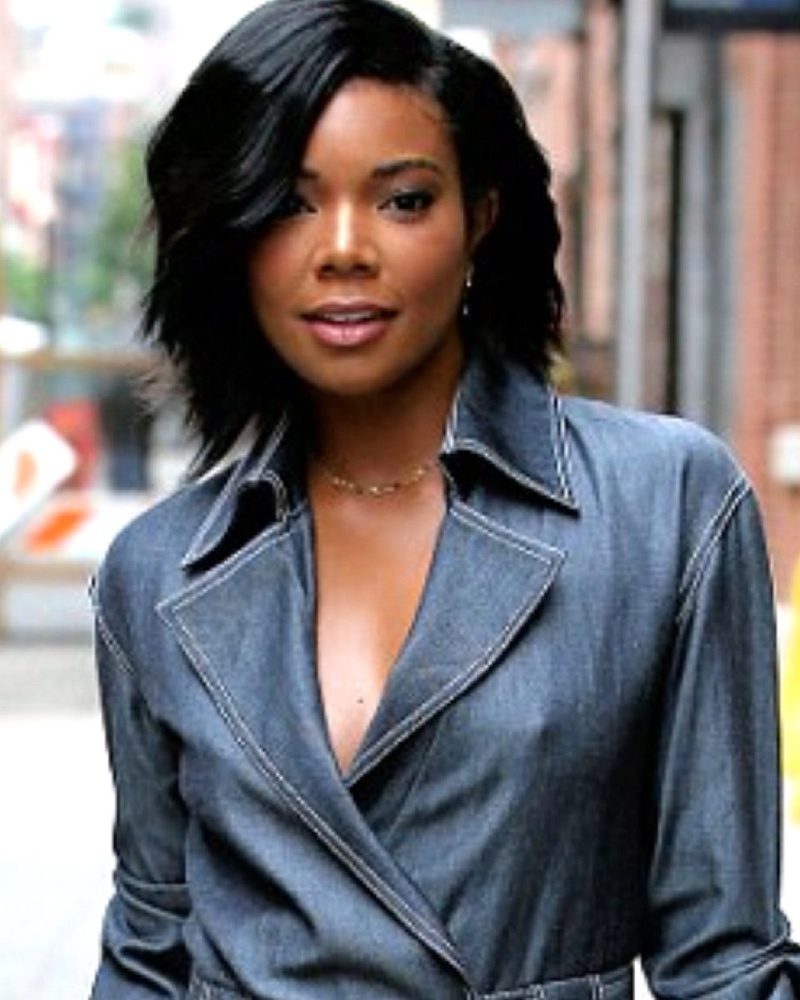 Entrance:
 "Can't Break Me" by Billy Idol. As the song starts, Dia makes her way out onto the entrance ramp, usually followed by one or more members of the Bullet Club. She gets up on the ring post, removing her jacket and mocking the fans.
Introduction Promo: 
The camera starts it's footage in black and white on a Ring of Honor ring. Colt Cabana makes his return, Dia Banks standing next to him happily as the two make their way down to the ring to stand in front of Jay Lethal. This is obviously the first time that the two have been in a Ring of Honor ring, looking happy to be together, let alone in a ROH ring. Colt grabs a microphone and begins to speak.
Colt: You're saying that there's nobody left, Jay Lethal. You're saying that there's nobody left. See, I've been here since 2002, friend. I've seen 'em all, Jay Lethal, hold exactly what you're holding. You name 'em, I've seen 'em from Aries to Nigel to Punk to Dragon to Tyler to Joe, I've watched 'em all, Jay. I've watched 'em all go to the very top. I've seen them start at the bottom and I have seen them rise to the very top. I've always been ok with my place on the card, Jay. I've always understood that I make them laugh, dance a little bit, entertain them because I believed in an idea. I believed in a product, I believed in a Ring Of Honor, I believed in an underground movement, I believed in what Cary Silkin believed in, I believed in an alternative! And I still believe in an alternative today, and you say that there's nobody left Jay Lethal! You've said it now, you've said it on TV and it makes me think about myself, about my legacy, what I want to be remembered as. Sometimes you have to look yourself in the mirror and know exactly what you want to be. I don't— I DON'T want to be known as somebody's friend, I don't want to be known as someone's boyfriend.
In the footage, Dia who had been standing behind him, turns to look at Colt with a troubled look on her face. The footage fades from that to a colored shot, Dia Banks sitting on a stool alone in a room. There is only a spotlight on her, wearing a pair of leather pants and a Bullet Club t-shirt.
Dia: It didn't happen overnight. It wasn't like I just met the Bullet Club overnight. A few years ago, Colt and I made our return to the Ring of Honor ring. He…our first night in, he told everyone that he didn't want to be known as someone's boyfriend. Do you know what that's like? To stand in the center of a ring, firmly behind the man that you love, and to be told that he didn't want to be known in association with you? Apparently Kenny Omega did. He found me that night, offered me a spot in the Bullet Club if I wanted to take it. All I had to do was act like a doting girlfriend, a loving girlfriend, until the time was right.
The camera briefly shows a shot of Dia standing across from Colt in the ring and hitting a superkick before Jay Lethal pins the man. The camera then goes back to Dia in her chair.
Dia: It hurt, but I'm sure the kick hurt worse. After that, everything changed. Colt left ROH, I followed. He figured it could help to go to a new company, this NCWA. I agreed, surprised when I was told that instead of stepping into that ring, I'd be sitting behind a desk. Like I wasn't accomplished, like I wasn't a fan favorite. How the hell did that happen? How the hell did I go from the top of the heap to the bottom of the floor?
Dia takes a moment to calm herself, running a hand through her short cropped hair before grinning once again.
Dia: So I did what I was good at. I bided my time, waited in the shadows. Marty befriending Wade was the first step in the door. Marty was always in my pocket. Cody Rhodes assumed Marty was the leader? Oh no, that's tame compared to the truth. I'm pulling the strings. And it's not just Marty who's coming.
The lights in the room come on, showing Kenny Omega and the Young Bucks standing behind Dia Banks.
Dia: This is our show.
Welcome to in-ring action, Dia Banks! You will be going to the Revolution brand!
---
Permissions in this forum:
You
cannot
reply to topics in this forum